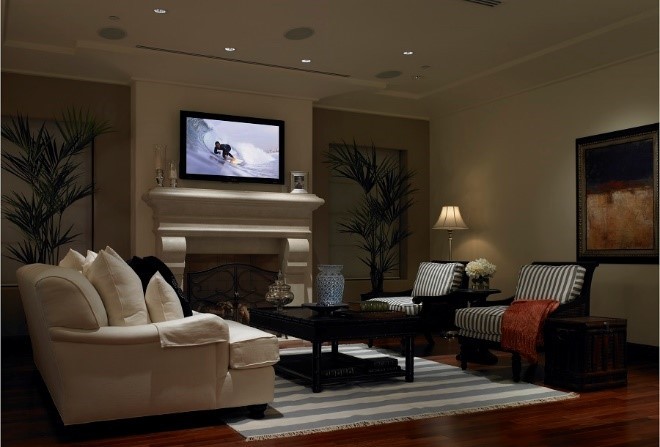 Everything you as a homeowner needs to know about smart lighting solutions for your home
They may not be something you think about a lot, but your home's light fixtures play a major role in setting the mood for a room, as well as how you feel. Even if it's just at a subconscious level, you know that darker lighting in a room puts you to sleep while bright lights wake you up.
With this in mind, wouldn't you like a system in your home to make your lights easier to manage? And wouldn't it be great if that same system could boost your energy and help you live a healthier life? You can do all this and more with smart home lighting for your Hinsdale, IL residence. In this blog, we'll walk you through three of the top benefits of smart lighting control.