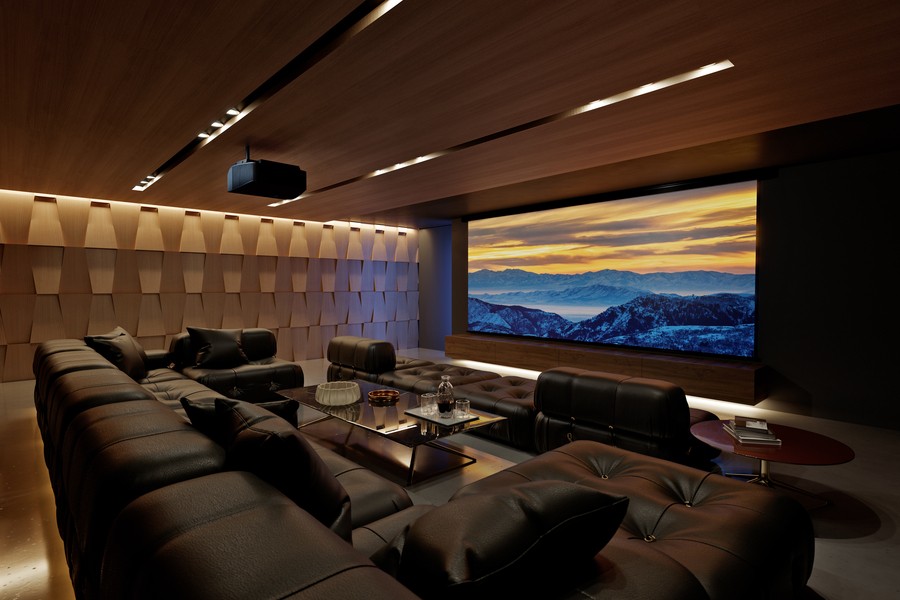 A Dedicated Home Theater Installation Provides Endless Fun
Some people might see the words "home theater" and immediately think of a darkened room to watch movies. Certainly, a dedicated home theater installation is the perfect place to enjoy a film in its full glory, with a large screen, comfortable seating, and powerful, enveloping surround sound. But even if you watch no movies at all, a home theater gives you the ultimate place to gather friends and family for the best audio and video entertainment in the house.
What else can you do in a home theater in your Chicago, IL home? Keep reading to see more!