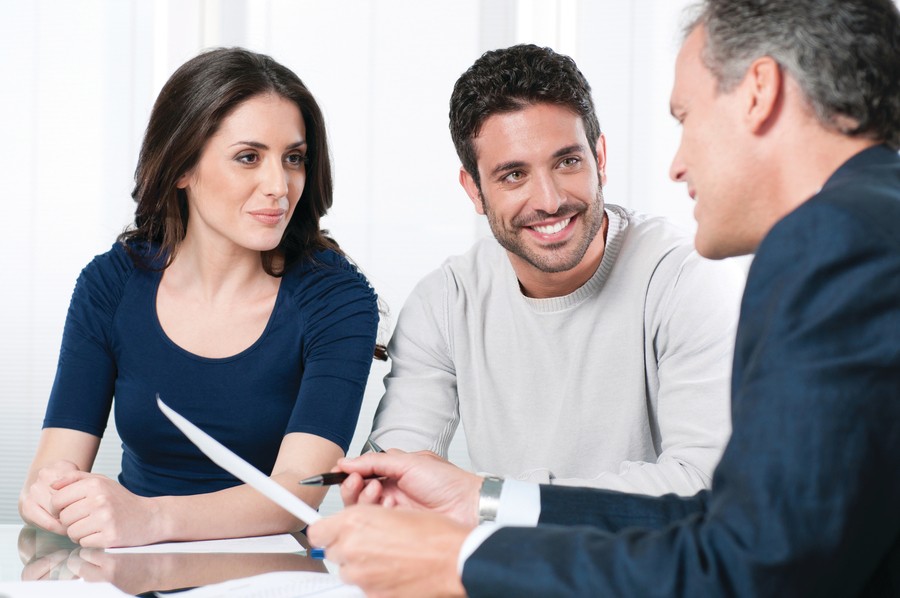 A Little Planning Goes a Long Way for Your Dream Smart Home
In life, a little planning goes a long way. Do you plan your vacations? Most people do it for a better result. Even if you love serendipity and spontaneity, planning can eliminate nasty surprises and save lots of time for what you really want to do.
If you're building or remodeling a home in Chicago, careful planning also eliminates surprises and saves on cost. Typically, these projects are also the best time to consider adding smart home features. For the best results, any smart home technology should be well integrated with your project, including planning with your architect, interior designer, and builder. So what are some key things to know about planning your smart home installation? Keep reading below!