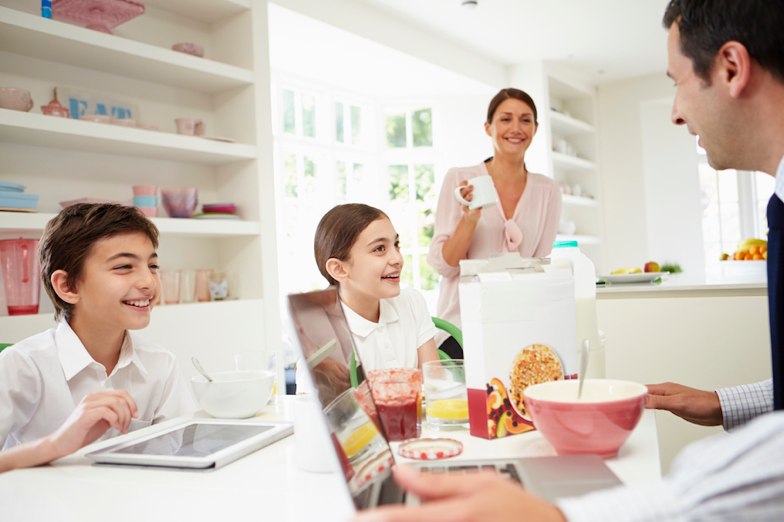 Let Automation Ease You into New Routines for Work, School, and Play
Needless to say, 2020 has been a challenging year. In so many ways, our lifestyles have been upended. But as always, Americans are resourceful and keep pressing forward.
Part of the challenge has been managing so much of our activities from home. Work, school, and entertainment are all happening at the same time from home, which tends to blur the lines between those activities. At this writing, Naperville and Chicago area schools are preparing to start the school year with remote learning – so more family time at home is a given.
However, that doesn't mean we can't adjust! We have some useful and fun ways to make the most of family time at home, using smart automation to get back into a routine, have fun, and stay safe. Check out the ideas below, and call your local home automation installer – Barrett's Technology Solutions – for more ways to make your home comfortable and safe not only for this fall but for years to come.