Curators of Cutting-Edge Technology Solutions
Our people and the services we provide define our firm. We take pride in delivering a first class client experience.
Who We Are
Since 1966, Barrett's had been making complex technology simple. We are a skilled and seasoned team that understands how to blend technology seamlessly into your daily life. We work collaboratively with architects, designers, and builders to ensure that smart technology and entertainment fits within the design vision for your home. We work with the industry's top manufacturers and brands to bring you the best in home technology solutions. Our team maintains the industry's top certifications and is committed to continuing improvement in training, education, and processes to deliver the best possible client service and satisfaction. Our goal is to build long-term client and partner relationships that transcends technologies, products, and projects.
Our Mission
As the leading technology integrator and
AV company
in Gold Coast, Clarendon Hills and the Chicagoland area, we aim to provide the best custom solutions in home automation, audio and video entertainment, lighting control, energy management, security, networking, and wellness. Our dedicated team of system designers, project managers, and skilled technicians use a proven, optimized process to manage every detail of your project from start to finish. The technology may change – as it radically has since our founding in 1966 – but our commitment to the highest standards of service and support has always been a constant. We are not here to sell you products and systems; our mission is to understand your needs and to design and install technology solutions that solve your problems and enhance your lifestyle. Finally, we pride ourselves on uniquely understanding the intersection of technology and design – we know that technology must fit with your style, whether in a residential or commercial environment.
Personalized Design
We tailor every system to complement the unique needs of our customers.
Craftsmanship
We're committed to excellence throughout every phase of every project.
24/7 Support
When the installation is complete, our clients enjoy many support package options.
Local Business
We take pride in our strong community connections and fast service turnarounds.
Factory Trained Technicians
We believe ongoing education is a must. Review our industry certifications here.
Experience
Our team's experience ensures we are able to exceed our clients' expectations every time.
Our Team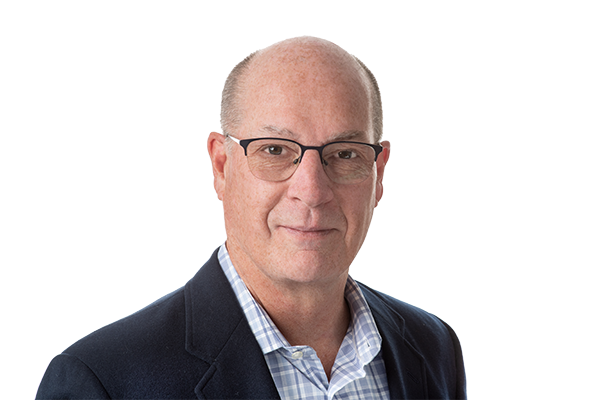 Joe Barrett
This email address is being protected from spambots. You need JavaScript enabled to view it.
(630) 281-5301
Brian Perreault
This email address is being protected from spambots. You need JavaScript enabled to view it.
(630) 281-5310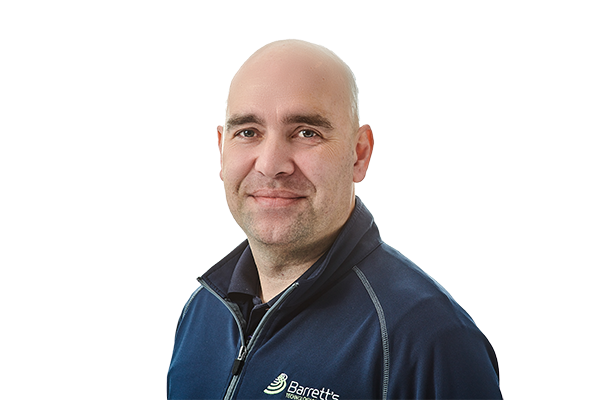 Rob Lubas
This email address is being protected from spambots. You need JavaScript enabled to view it.
(630) 898-2850 x6103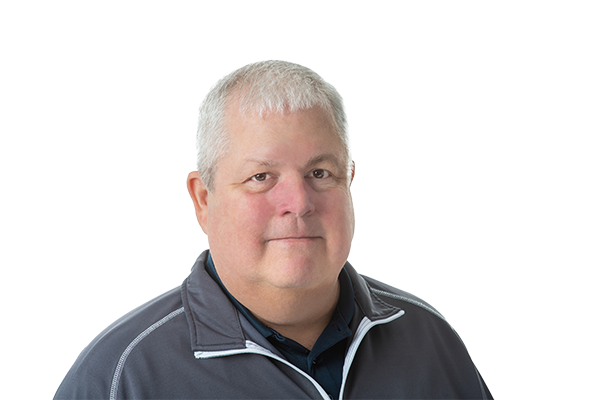 John Wettlaufer
This email address is being protected from spambots. You need JavaScript enabled to view it.
(630) 281-5311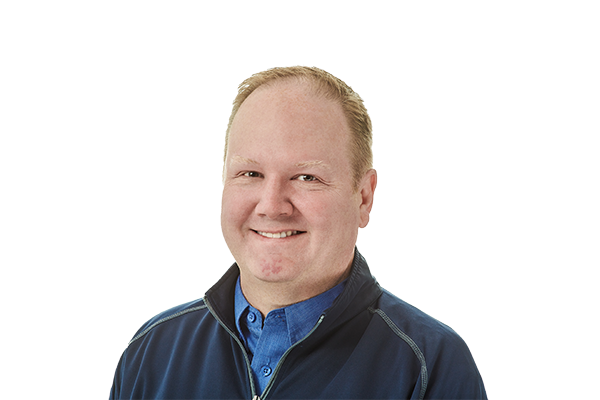 John Cook
This email address is being protected from spambots. You need JavaScript enabled to view it.
(630) 281-5304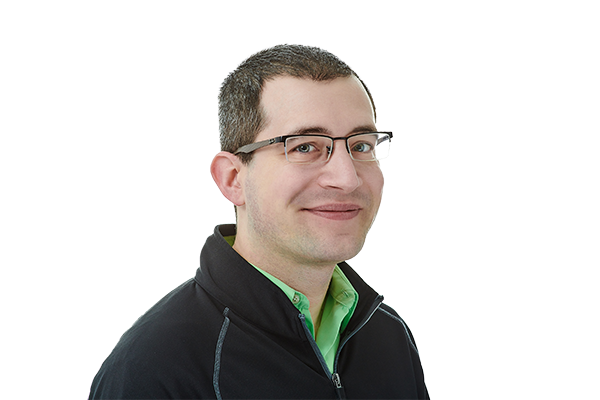 Alex Mondragon
This email address is being protected from spambots. You need JavaScript enabled to view it.
Cody Cannon
This email address is being protected from spambots. You need JavaScript enabled to view it.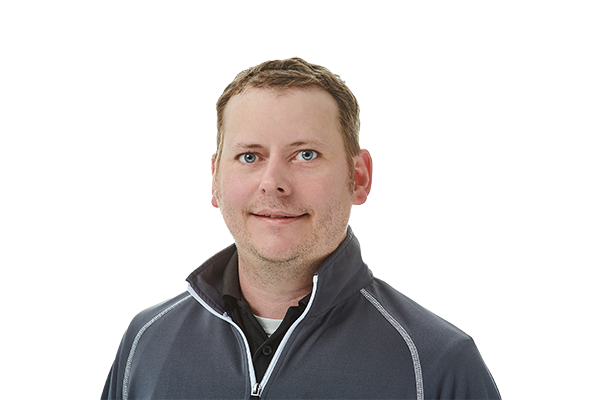 Douglas Rowley
This email address is being protected from spambots. You need JavaScript enabled to view it.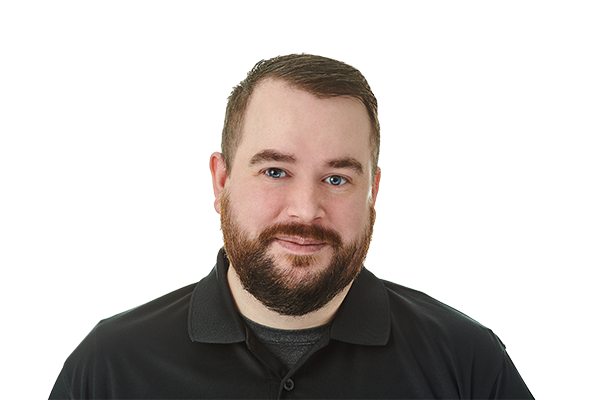 Alex O'Mara
This email address is being protected from spambots. You need JavaScript enabled to view it.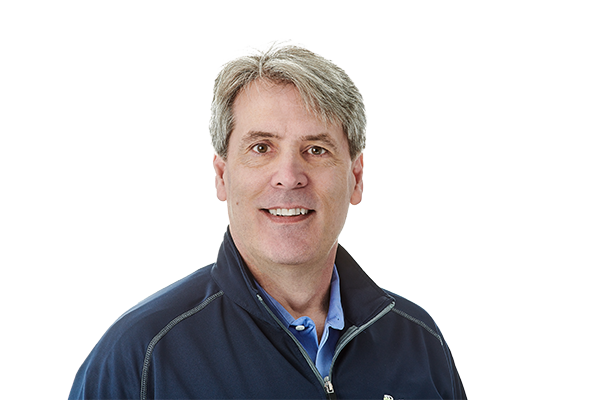 Bill Ekstrand
This email address is being protected from spambots. You need JavaScript enabled to view it.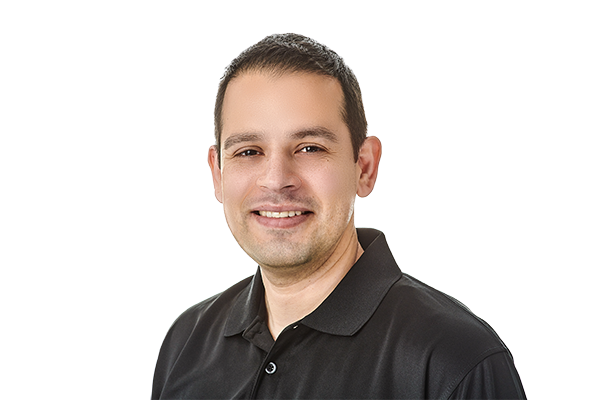 Adrian Bahena
This email address is being protected from spambots. You need JavaScript enabled to view it.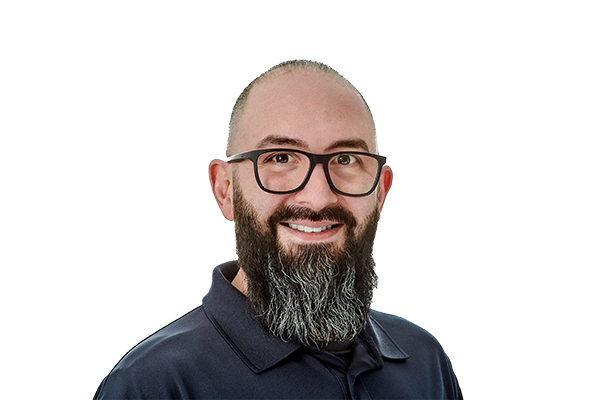 Gerry Handall
This email address is being protected from spambots. You need JavaScript enabled to view it.
Jimi Hofmann
This email address is being protected from spambots. You need JavaScript enabled to view it.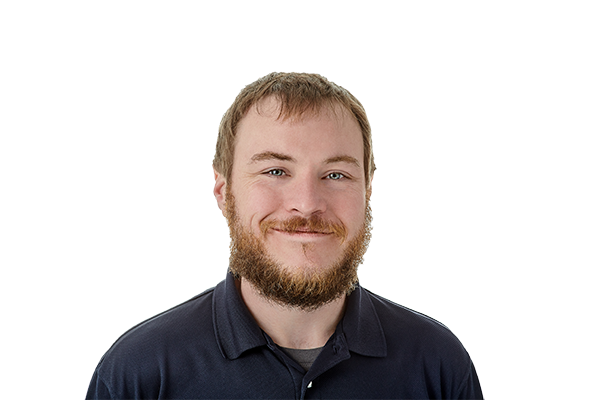 Ben Malcolm
This email address is being protected from spambots. You need JavaScript enabled to view it.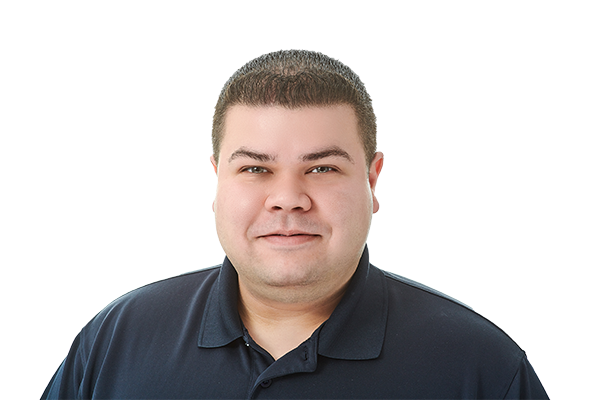 Nathaniel Aviles
This email address is being protected from spambots. You need JavaScript enabled to view it.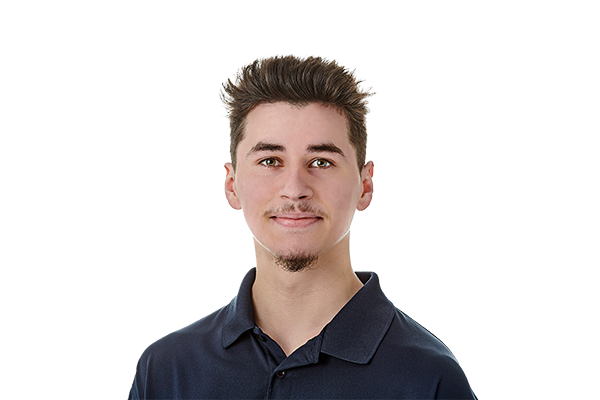 Daniel De Leon
This email address is being protected from spambots. You need JavaScript enabled to view it.
Orlando Godinez
This email address is being protected from spambots. You need JavaScript enabled to view it.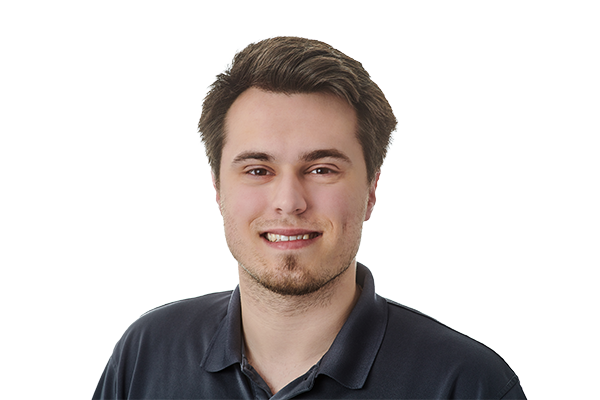 Brent Gustello
This email address is being protected from spambots. You need JavaScript enabled to view it.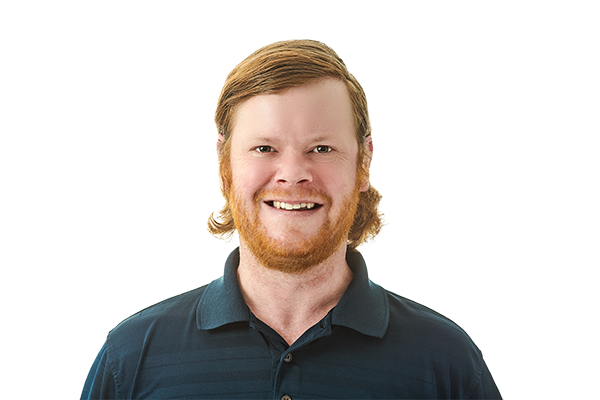 Matt Ramey
This email address is being protected from spambots. You need JavaScript enabled to view it.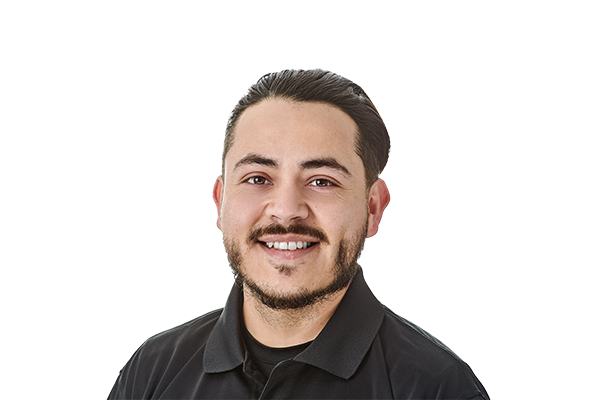 Miguel Soriano
This email address is being protected from spambots. You need JavaScript enabled to view it.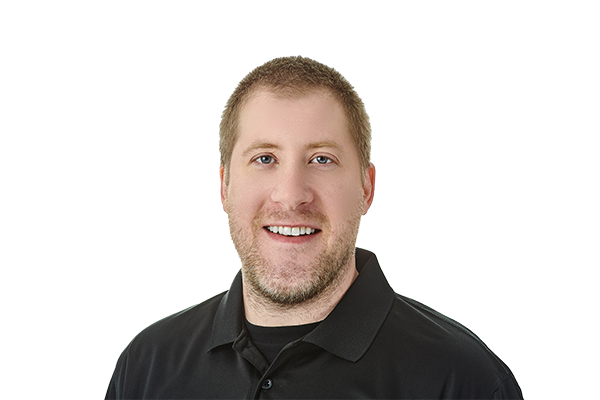 Curt Wilson
This email address is being protected from spambots. You need JavaScript enabled to view it.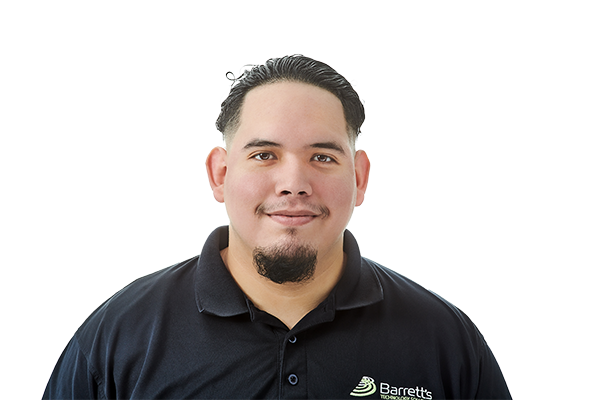 Jireh Vides
This email address is being protected from spambots. You need JavaScript enabled to view it.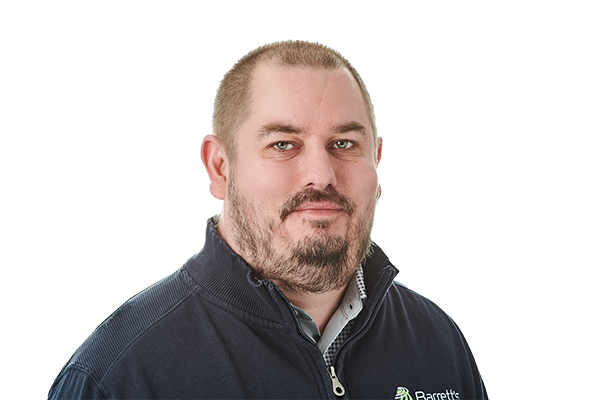 Brian Madsen
This email address is being protected from spambots. You need JavaScript enabled to view it.
(630) 281-5306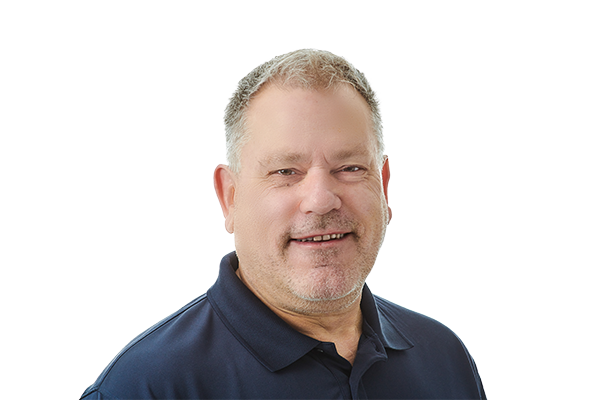 Ken Krienitz
This email address is being protected from spambots. You need JavaScript enabled to view it.
Ian Casper
This email address is being protected from spambots. You need JavaScript enabled to view it.
(630) 901-3953
Susan Karoll
This email address is being protected from spambots. You need JavaScript enabled to view it.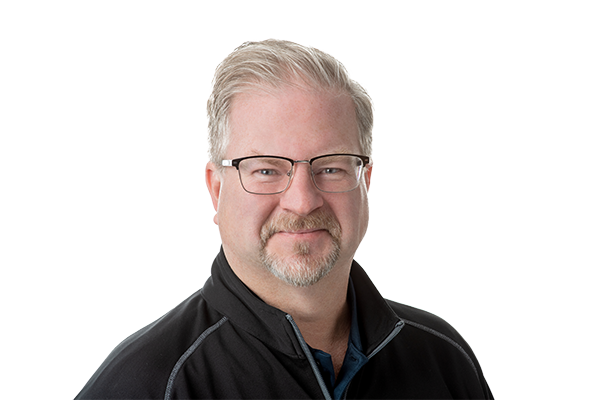 Kevin McCarthy
This email address is being protected from spambots. You need JavaScript enabled to view it.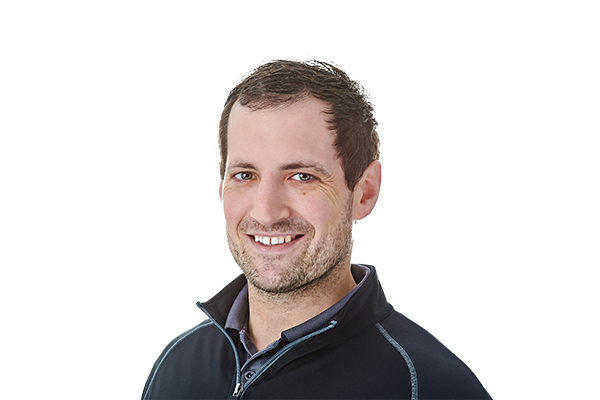 John Barrett
This email address is being protected from spambots. You need JavaScript enabled to view it.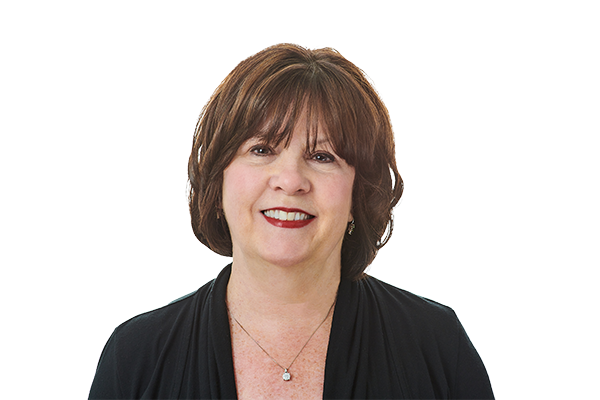 Donna Casey
This email address is being protected from spambots. You need JavaScript enabled to view it.
(630) 281-5309
Credentials and Affiliations
HTSA
HTSA dealer members are the world's finest custom and retail integration companies and span 40 states with 150 showrooms across the US and Canada. What binds our members together is an uncommon dedication to only the finest in product performance, technical expertise, education, and customer services that last long after your system is installed. This assures you the most educated, best regional company available who can design, implement, and support your home technology system today – and will stand by you ever after.
CEDIA
CEDIA, the global trade association for companies that design, manufacture, and integrate technology in the home, empowers members with education, certification, and advocacy. CEDIA members deliver technology solutions that allow families to experience their best moments in life in the comfort of their own homes.

NextHaus Alliance
NextHaus Alliance is a team of premier Chicagoland design and build firms who are committed to incorporating sustainable and resilient design into our projects. We joined forces to provide visionary homeowners who want forward-looking custom homes, or home renovations, a seamless, state-of-the-art experience using the most appropriate, efficient and attainable technologies possible to achieve homeowners needs, wants and desires.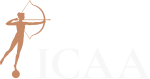 ICAA
The Institute of Classical Architecture & Art Chicago-Midwest Chapter (ICAA Chicago-Midwest) was founded in 2009 to advance the organization's mission in the city of Chicago and surrounding Midwest region. The chapter offers educational courses for local practitioners and enthusiasts, as well as lectures by prominent speakers from around the world focusing on classical architecture and the related arts. Through the annual Acanthus Awards ceremony, the ICAA Chicago-Midwest Chapter honors the achievements and contributions of architects, painters, sculptors, artisans, landscape designers, patrons, and others in preserving and advancing the classical tradition within the region.
Awards
CEDIA Awards: Best Integrated Home

CE Pro Magazine: 20XX CE Pro 100

CEDIA Awards: Best Residential System under $250k

CE Pro: Best Media Room ($50k -$100K)

CEDIA Awards: Best Hidden Installation

CEDIA Awards: Best Home Theater under $100k

CEDIA Awards: Best Special Project

CEDIA Awards: Best Documentation
Credentials
Crestron Digital Media Certified – 4K

Crestron Gold Certified Programmer

Crestron Silver Certified Programmer

Crestron Master Programmer

Lutron RadioRA2 L1 Certification

Lutron Residential Shades Qualification

CTS — Certified Technology Specialist

THX Certified Integrators

Savant- Programmer Certified

Cisco Certified Technician

ISF Imaging and Science Foundation

CEDIA Certified Installer