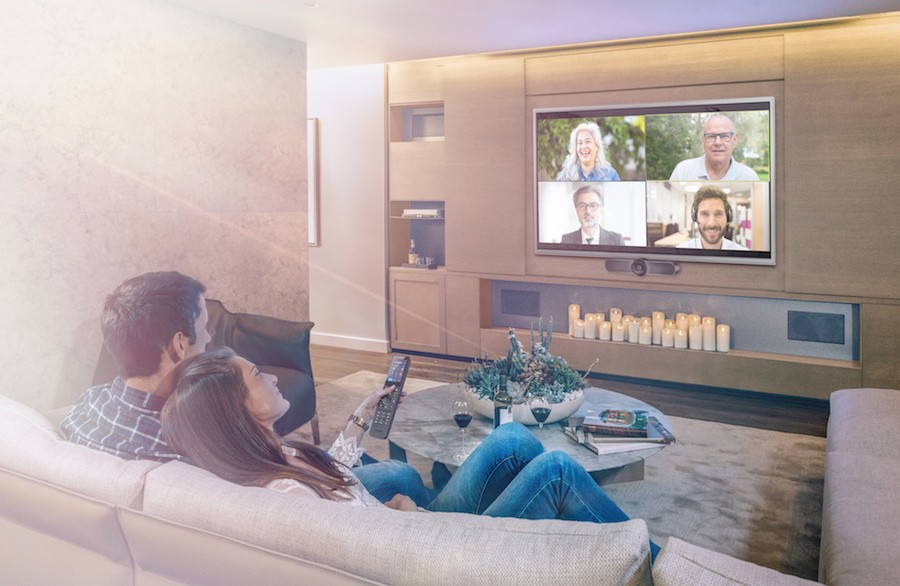 Stay Connected with Family and Friends with Pro-level Videoconferencing at Home
The Coronavirus pandemic has yet to run its course, and right now, many of us are still doing the majority of our work and education from home. Chicago public schools reopened in September virtually, employing platforms like Google Classroom to facilitate remote learning. Major technology companies like Google, Facebook, and many others have announced plans to continue remote work for professionals well into 2021.
In this environment, connectivity, communication, and collaboration from home have become essential. But communication is not merely for work and school; it's important to keep up with family and friends and continue participating – however remotely – with your social groups.