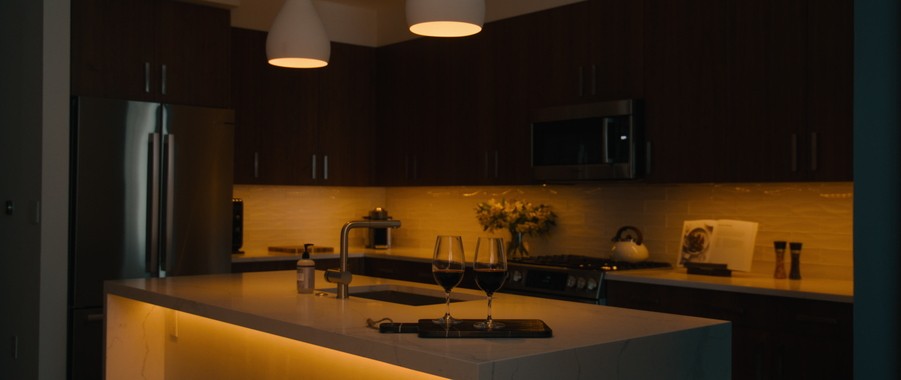 Transform Your Chicago Townhouse with a Single Command
Imagine arriving home exhausted after a long day of work. As you step into your Lincoln Park townhouse, you're automatically greeted by a warm, inviting atmosphere, with lights and shades set just the way you like them.
Thanks to smart home lighting scenes, this experience can become your reality. Barrett's Technology Solutions brings you the power of Lutron, a leader in smart lighting control, to create personalized lighting scenes that enhance your lifestyle and bring convenience to your fingertips.
Let's explore five smart home lighting scenes to try in your Lincoln Park, IL home.