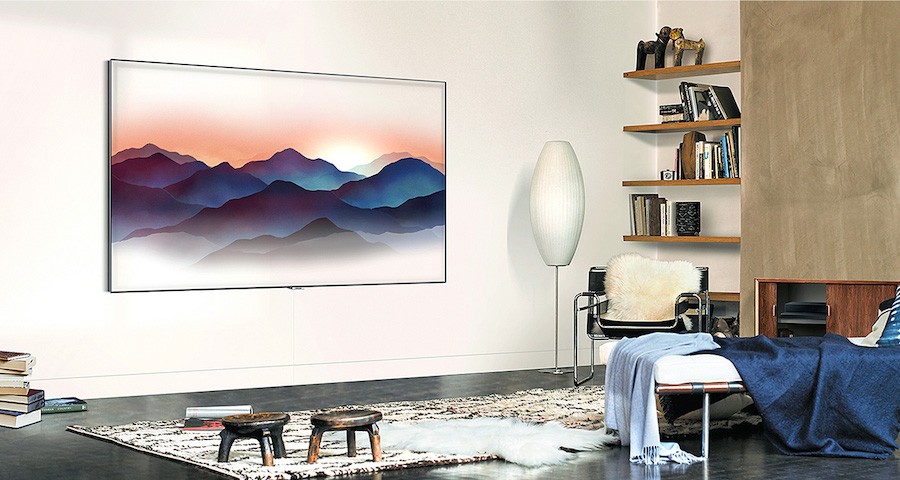 Bring in a Pro Early for the Best Results
Today's AV entertainment systems can get complicated. If you're an interior designer, architect, or builder, it's wise to bring in an audio-video installation pro early in your projects to incorporate the latest systems your clients want.
You might think, don't all we have to do is plan for some low-voltage wiring? While low-voltage infrastructure is indeed important, there's more to achieving a well-sorted and integrated AV installation that incorporates what clients want, fits in with your mutual design vision, and doesn't require a stack of change orders because of lack of planning. Let's explore how you can enhance your Chicago, IL projects with a little help from your AV professional – like Barrett's Technology Solutions!