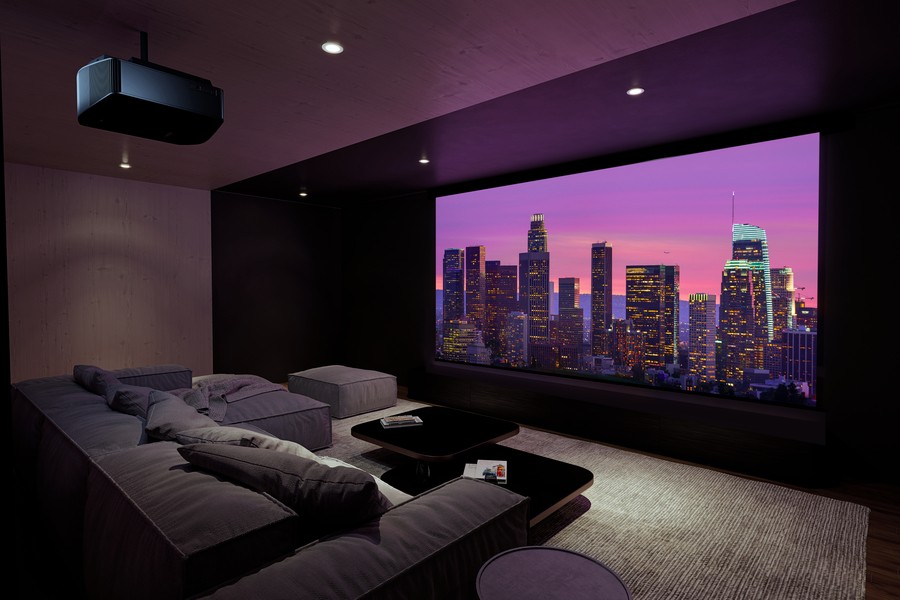 Here Are the Main Parts You'll Want to Get Right
Home cinemas can be very complicated projects. If you are looking to build a dedicated home theater in your Chicago, IL, home, you might be surprised at the myriad of details involved, from the technical to the aesthetic. That's one great reason you'll want to hire a professional for the design and installation for the best results.
In this post, we'll break down the essential elements of a dedicated home theater space. Each of those elements has many details to implement, but if you get these areas right from the start, you're on your way to many blissful hours of immersive home entertainment. Keep reading!