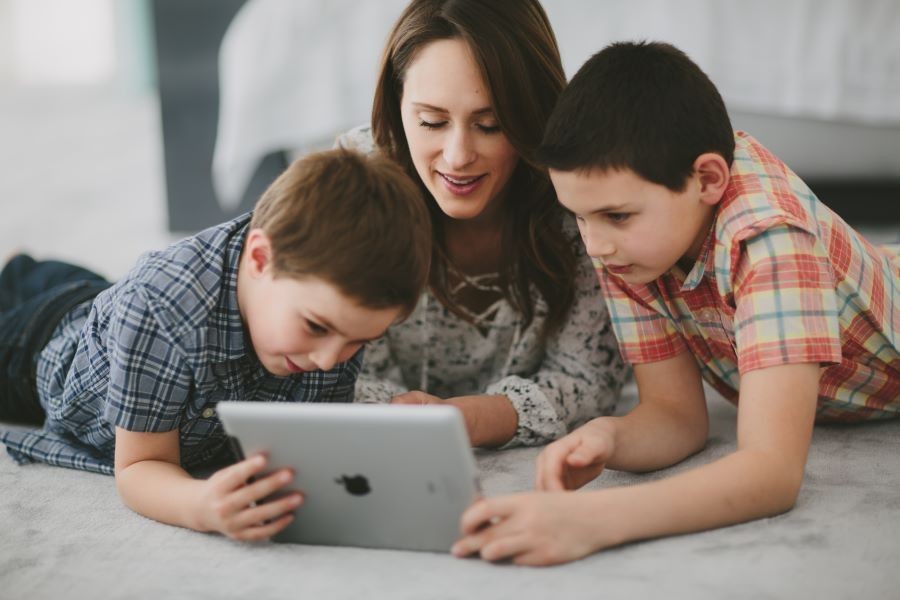 Ensure a Robust Home Network and a Reliable Internet Connection for Work, Studying and Fun
Our homes have become technology powerhouses, with the number of connected devices increasing almost exponentially. Today, your average U.S. home has about 16 connected devices. When you add smart home automation, the hybrid workforce, video conferencing, and the kids returning to school, it's clear we ask a lot of our home network.
If you have continued adding internet-connected devices without upgrading, you may be experiencing signs that suggest it's time for an enterprise-grade home networking solution in your home in Naperville, IL. Let's look at the signs and the solutions that will ensure your family stays connected while doing online schoolwork and enjoying 4K streaming movies over the weekend.