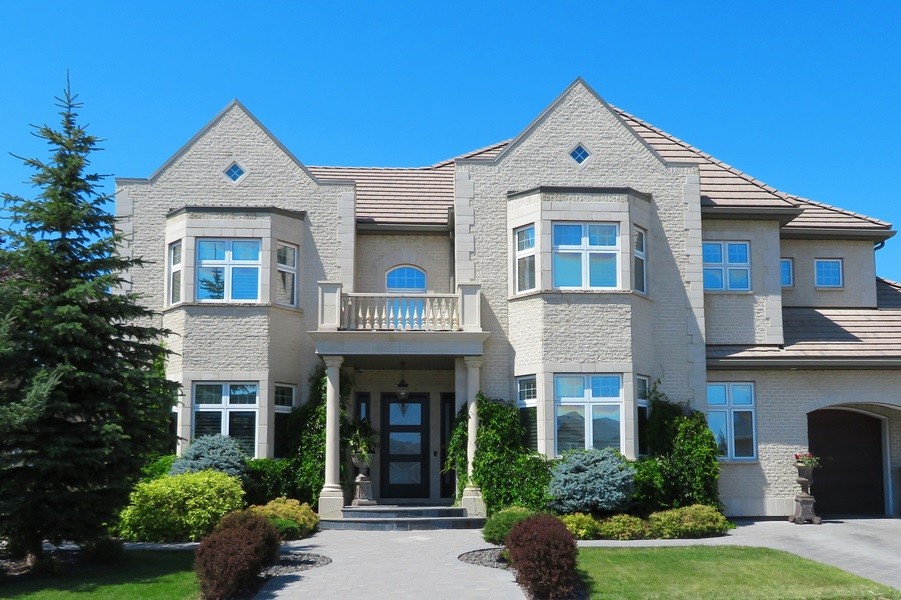 Ensure You're Installing Value-Added Solutions in Your Projects
Over the past decade, smart home technology has gone from a rare upgrade to an expected feature for luxury residences. Technology helps custom builders attract better clients while differentiating themselves from their competitors. However, approaching technology the wrong way will have an adverse effect. Generic or disjointed solutions could turn future buyers away since they'll see you're not prepared to handle that kind of project.
Reach out to Barrett's Technology Solutions, the top smart home company in Hinsdale, IL and the greater Chicago area, who can help you best integrate technology into your projects. Along with educating you on the latest trends, we'll partner with you directly to install state-of-the-art home automation systems in your new construction projects. Not only will you be able to add value to your projects, but you'll be able to avoid the following common mistakes.