Barrett's Is Moving, But Our Commitment to Care Is the Same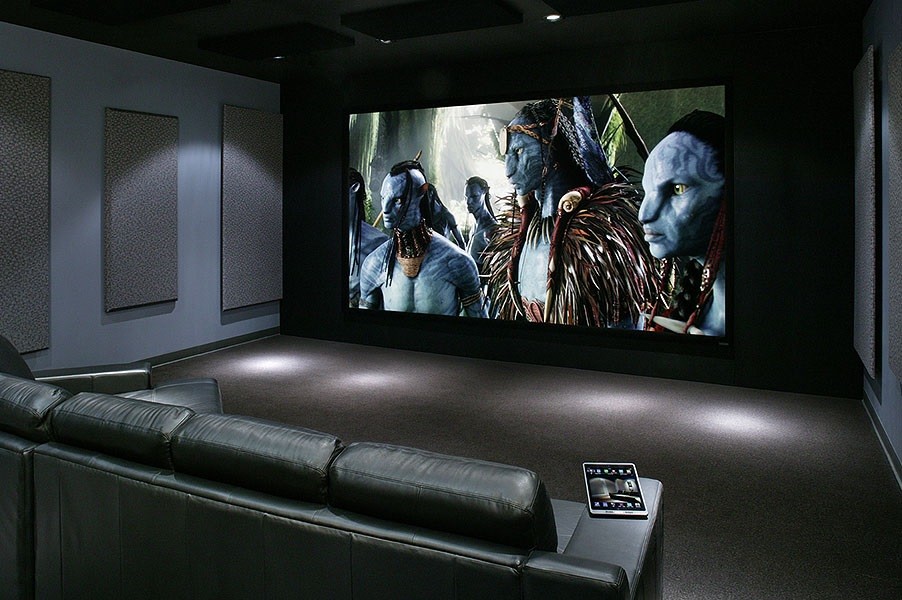 Explore the Technology That Will Be on Display at Our New Location
Big news from the team at Barrett's Technology Solutions: We're moving! We'll be transitioning to our new office in Lombard over the coming months. What does this mean for you, our customers and trade partners? A more centralized location closer to downtown Chicago, the surrounding suburbs and lake home communities means quicker, more personalized service for all our clients.
With brand-new technology systems on display, this new location also offers us the ideal environment to educate you on the best solutions for your space. By getting to experience the top technology on the market firsthand, you'll be able to gauge which is the best fit.
This move offers opportunities for longtime clients as well as those who may not be as familiar with us as a smart home company. Today's blog showcases some of the things you'll be able to explore at this experience center, whether you're interested in home theater design, conference room technology for your business, or sprucing up your kitchen with the latest smart home technologies.
SEE ALSO: 3 Powerful Smart Home Upgrades
WHAT YOU CAN EXPECT
Our existing and prospective customers, as well as our trade partners, will get to experience the best in smart technology at our new Lombard facility. Along with the features mentioned below, the new location will have a dedicated design office where we can best craft your next project. It will also have a rack building and testing space to ensure greater performance, reliability and quality control for all our installations.
There will also be a lot of interactive technology features on display. The Lombard location will include a lighting lab with the latest LED lighting fixture technology. There will be an acoustically treated custom home theater with a full Dolby Atmos surround sound system, a smart kitchen, and a dedicated outdoor entertainment area. The experience center offers various opportunities to interact directly with our lighting control, motorized shades, AV, and energy management solutions.
Our commercial clients were also top of mind when building out our new facility. The new space features state-of-the-art conference room technologies. This display will showcase how integrated technology can maximize efficiency and productivity in your business.
PRE-MOVE SALE
Our move presents another opportunity for both longtime customers and automation newbies. Since we need to sell all our display merchandise before our move, we've substantially reduced our prices on these items! Whether you've been looking to upgrade your system or start from scratch with smart home automation, you'll find huge savings on some of our finest home technology products to get you started!
If you have any questions about our upcoming move, please contact us with any concerns you may have. You can call us at (630) 898-2850 or fill out our online contact sheet. You can also visit our support page or find us on Facebook and Instagram.